How did Pulse come about?
Following 11 years of advising organisations through their growth plans and creating blueprints to evolve their business strategies, the Pulse system was designed by award-winning conusltancy business Innergy Ltd, to allow organisations all over the world assess the pulse of their businesses against a series of key growth engine metrics.
About Us
Innergy enables organisations to maintain a competitive edge and outperform the market.
We do this through a unique suite of services and products that enable company owners, managers and their employees to improve performance, increase efficiencies and significantly grow profitability.
We nurture and support organisations through each stage of their strategic growth plans by providing unique access to best in class training, consultancy, business tools, integrated talent management systems, industry thought leaders, experts and non-executive directors.
Our customers are serious about investing in the realisation of their strategic objectives. They want to be challenged, they want to exercise their real potential and they want to outperform the competition.
We provide the support mechanism to make that happen.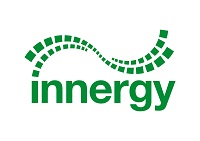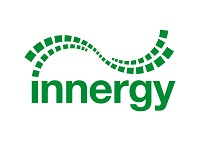 Check the Pulse of your Business
In just a few minutes, without leaving your desk, you can quickly assess your recruitment business to see just how efficient and effective it really is and whether it is truly maximising its potential ...all for free!
Pulse has been produced by a leading group of recruitment industry experts and business advisors.
Find out more about us
here or