Welcome to The Recruitment Network's free business healthcheck tool
Assess your business against the 27 key drivers of growth and profitabilty, and benchmark your business against your industry peers to see how you compare.

The Recruitment Network
About The Recruitment Network
The Recruitment Network™ is the ultimate support club for recruitment business leaders – a unique environment where every component of your recruitment business is challenged and benchmarked against industry best practice, where you can enjoy unlimited support from some of the recruitment industry's most successful thought leaders and where recruitment business leaders work collaboratively to help each other improve performance, increase efficiencies and significantly grow profitability.
Members of The Recruitment Network™ are serious about investing in the realisation of their strategic objectives. They want to be challenged, they want to exercise the real potential of their people and they want to outperform their competition.
The Recruitment Network™ provides the support mechanism to make that happen.
Why Pulse?
The Pulse will enable you to assess your business online for free against the 27 key drivers of profitability, as well as benchmarking yourself against your peers to see how you compare.
You have the option to delve deeper into your unique Pulse dashboard with a tailored guide which will enable you to make effective enhancements in how you work.
With the ability to continuously re-assess your business for free you can ensure you are on the road to consistant improvement.
This method of relfection and development is key to becoming the best you can be, as a business and as an employer.

More about The Recruitment Network
We have brought together some of the recruitment industry's pre-eminent thought leaders, entrepreneurs, experts and advisors to impart their knowledge and experience to help your recruitment business achieve its full potential.
Working collaboratively alongside other recruitment leaders, as well as your advisory team, members of The Recruitment Network meet once per quarter for a full day of training, consultancy, interactive facilitation and peer to peer support (known as Huddles) and then for an exclusive 2 day Retreat in a stunning environment just outside of London.
In between the Huddles and the Retreat, members will receive a tailored programme of one to one support from our advisory team as well as access to an unparalleled suite of tools, data, products and services to allow you to remain focused on doing what you do best, recruitment.
Visit The Recruitment Network website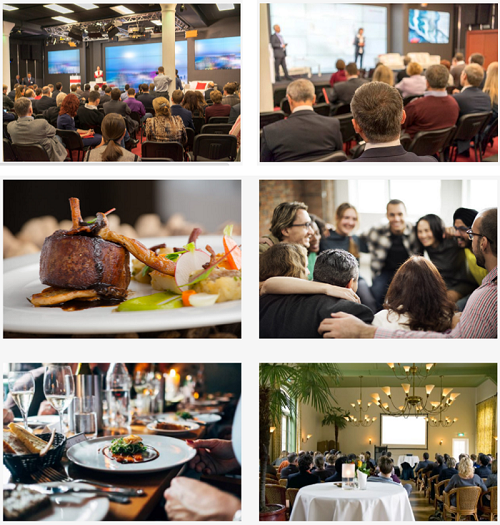 Check the Pulse of your Business
In just a few minutes, without leaving your desk, you can quickly assess your recruitment business to see just how efficient and effective it really is and whether it is truly maximising its potential ...all for free!
Pulse has been produced by a leading group of recruitment industry experts and business advisors.
Find out more about us
here or