Welcome to The Global Recruiter's free business healthcheck tool
Assess your business against the 27 key drivers of growth and profitabilty, and benchmark your business against your industry peers to see how you compare.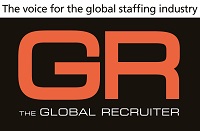 The Global Recruiter
About The Global Recruiter
The Global Recruiter distinguishes itself by seriously addressing and supporting the international status and development of the recruitment industry.
Since its first publication in 2002 the magazine and website has pioneered a global agenda, mirroring the progression of the recruitment industry, anticipating and addressing its concerns. Naturally, recruitment in every region has its own character, its own issues and priorities and The Global Recruiter is sensitive to this as well as to the themes and issues which unite the industry.
The publication has built and continues to create critical connections with international representative bodies and industry experts, it continues to drive forwards with high quality, worthwhile specialist news and editorial that the industry regards as a necessary read and worth returning to for future reference.
Why Pulse?
The Pulse will enable you to assess your business online for free against the 27 key drivers of profitability, as well as benchmarking yourself against your peers to see how you compare.
You have the option to delve deeper into your unique Pulse dashboard with a tailored guide which will enable you to make effective enhancements in how you work.
With the ability to continuously re-assess your business for free you can ensure you are on the road to consistant improvement.
This method of relfection and development is key to becoming the best you can be, as a business and as an employer.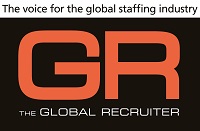 More about The Global Recruiter
The magazine has reflected the reading preferences of the industry through its ground-breaking website and digital offerings, most recently through The Global Recruiter app. This app is free to download from all app stores and is available for all platforms. Content-wise the app brings together the most recent and archive issues of The Global Recruiter alongside its region issues for Asia Pacific and Australia & New Zealand.
It effectively delivers the information recruiters need direct to them wherever they are. The Global Recruiter website breaks down news into each region, giving easy and instant access to the news closest to the reader as well as an opportunity to find out what is going on in other parts of the world.
A blog section also provides a more informal forum for industry discussion. Through these media, as well as the printed page, the world's recruitment industry has a voice through features, advice, news and support services.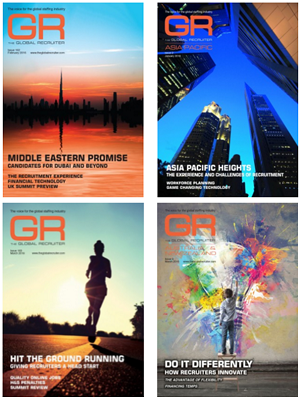 Check the Pulse of your Business
In just a few minutes, without leaving your desk, you can quickly assess your recruitment business to see just how efficient and effective it really is and whether it is truly maximising its potential ...all for free!
Pulse has been produced by a leading group of recruitment industry experts and business advisors.
Find out more about us
here or