Welcome to Social Talent's free business healthcheck tool
Assess your business against the 27 key drivers of growth and profitabilty, and benchmark your business against your industry peers to see how you compare.

Social Talent
About Social Talent
Social Talent know what it takes to drive recruiter performance. Their SaaS based performance platform can increase the output of your team by 30% plus. Since 2010, the Social Talent team have been changing the way organisations identify talent globally by translating technology and educating recruiters through their exclusive online platform. Through their Black Belt in Internet Recruitment programme they have certified companies such as Oracle, Intel, Microsoft, GSK, GE, Experis and Cisco.
In one exclusive online platform they provide Learning, Recruiting Tools and Performance Analytics. This means more hires, fasters hires and higher quality hires.
Why Pulse?
The Pulse will enable you to assess your business online for free against the 27 key drivers of profitability, as well as benchmarking yourself against your peers to see how you compare.
You have the option to delve deeper into your unique Pulse dashboard with a tailored guide which will enable you to make effective enhancements in how you work.
With the ability to continuously re-assess your business for free you can ensure you are on the road to consistant improvement.
This method of relfection and development is key to becoming the best you can be, as a business and as an employer.

More about Social Talent
Social Talent is an Irish start-up that have quickly become the leading provider of online and social media training to the recruitment and staffing industry worldwide. To date, more than 8,000 recruiters from companies such as Alexander Mann Solutions, Oracle, Shell, Philips, L'Oreal, Sodexo and Apple have completed our Black Belt in Internet Recruitment training programme.
As demand for our courses increased, so did the challenge of servicing an increasingly larger and geographically-diverse client base. Up until October 2012, all of Social Talent's training had been in-person with groups of 15 or less in each training session. With the launch of Mentor, our online training platform, we now deliver personalised internet recruitment training to any recruiter in the world, in their own time and to teams from one person to thousands of people.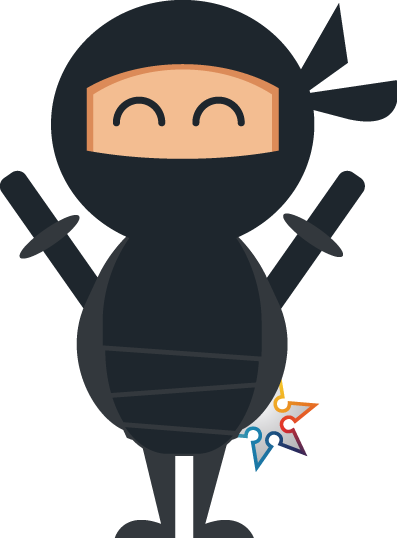 Check the Pulse of your Business
In just a few minutes, without leaving your desk, you can quickly assess your recruitment business to see just how efficient and effective it really is and whether it is truly maximising its potential ...all for free!
Pulse has been produced by a leading group of recruitment industry experts and business advisors.
Find out more about us
here or