Welcome to Innergy's free business healthcheck tool
Assess your business against the 27 key drivers of growth and profitabilty, and benchmark your business against your industry peers to see how you compare.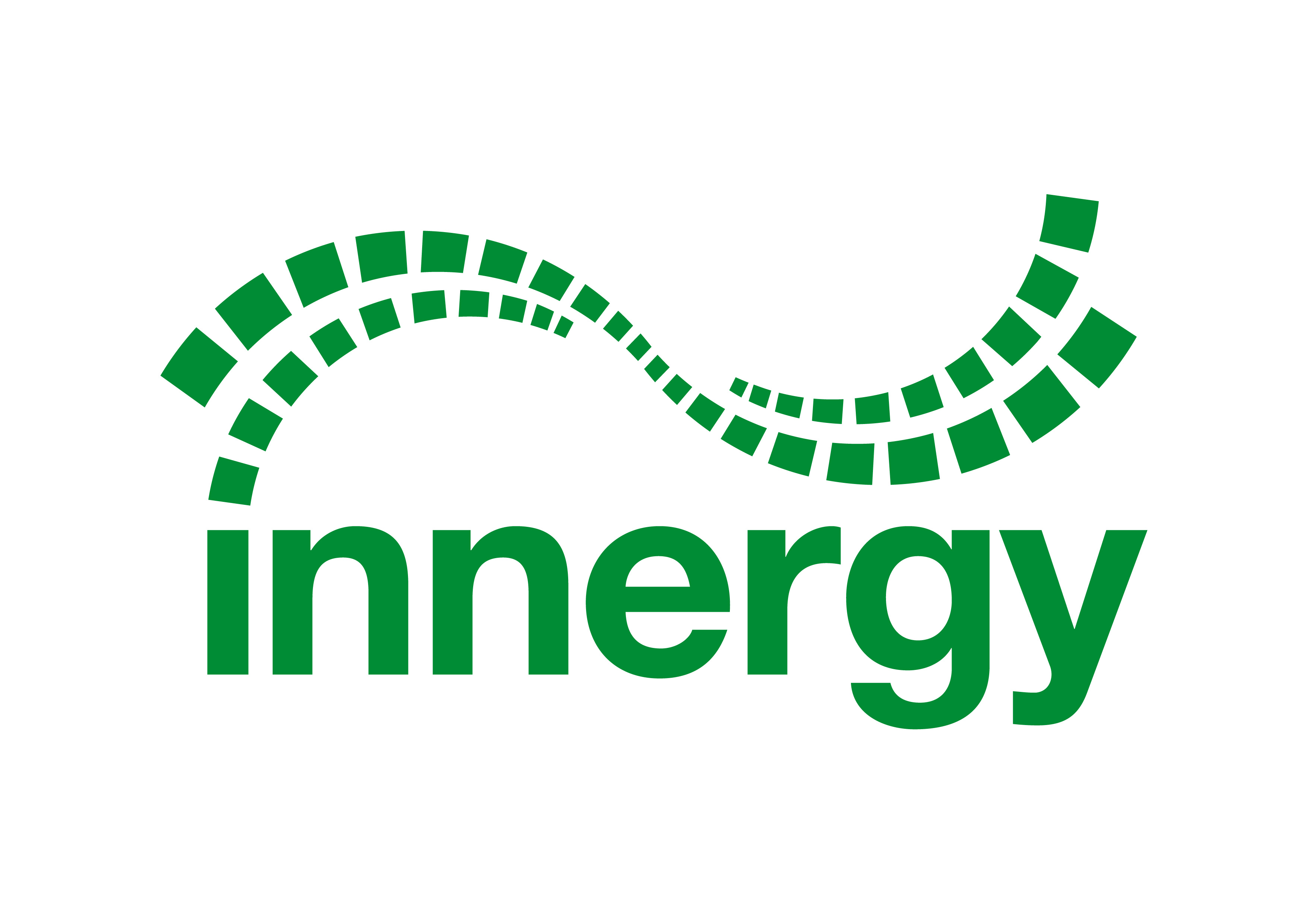 Innergy
About Innergy
Innergy enables organisations to maintain a competitive edge and outperform the market.
We do this through a unique suite of services and products that enable company owners, managers and their employees to improve performance, increase efficiencies and significantly grow profitability.
We nurture and support organisations through each stage of their strategic growth plans by providing unique access to best in class training, consultancy, business tools, integrated talent management systems, industry thought leaders, experts and non-executive directors.
Why Pulse?
The Pulse will enable you to assess your business online for free against the 27 key drivers of profitability, as well as benchmarking yourself against your peers to see how you compare.
You have the option to delve deeper into your unique Pulse dashboard with a tailored guide which will enable you to make effective enhancements in how you work.
With the ability to continuously re-assess your business for free you can ensure you are on the road to consistant improvement.
This method of relfection and development is key to becoming the best you can be, as a business and as an employer.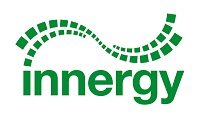 More about Innergy
The Innergy team draws from a wide range of backgrounds across different sectors in different countries. What brings them together is a passion and commitment to exercising the potential of people and businesses.
Comfortable both in the board room and on the front line, each of the Innergy staff has the credibility, experience, skill and desire to deliver across the wide range of programmes and products we offer, as well as provide strategic advice in their specific area of expertise.
Our team is made up of the group operational team based at the Innergy HQ, as well as a long list of associates and partners that work with us all over the world.

Check the Pulse of your Business
In just a few minutes, without leaving your desk, you can quickly assess your recruitment business to see just how efficient and effective it really is and whether it is truly maximising its potential ...all for free!
Pulse has been produced by a leading group of recruitment industry experts and business advisors.
Find out more about us
here or