Welcome to First Choice Software's free business healthcheck tool
Assess your business against the 27 key drivers of growth and profitabilty, and benchmark your business against your industry peers to see how you compare.

First Choice Software
About First Choice Software
Founded in 1996, First Choice Software is an acknowledged leader in recruitment software for agencies and organisations of all sizes.
Our flagship CRM solution, RDB ProNet, is fully scalable and integrates with an innovative portfolio of modular business tools. With decades of experience in the recruitment industry, First Choice Software has developed a Customer Relationship Management system that thinks and works like recruiters do.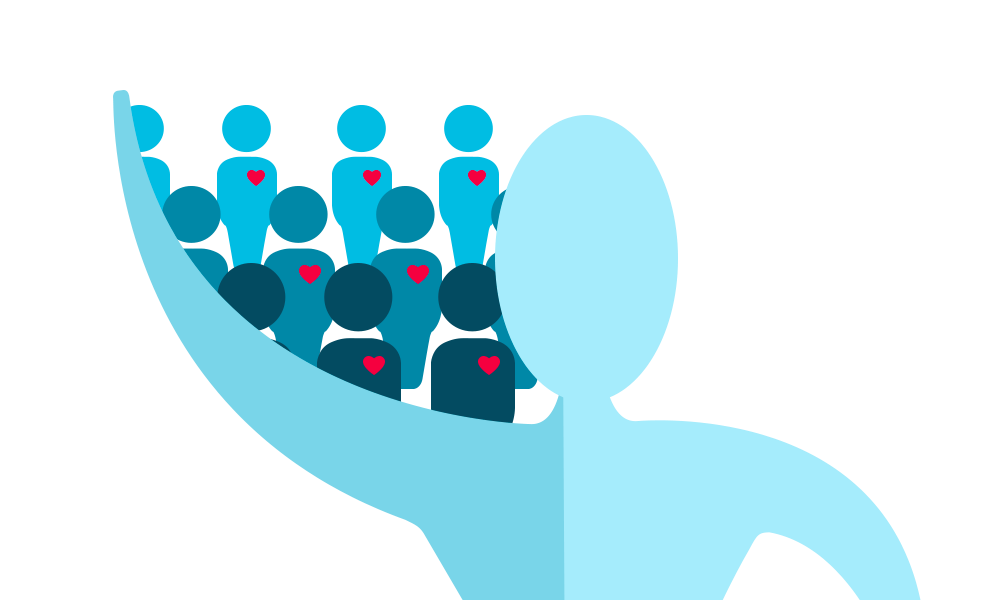 Why Pulse?
The Pulse will enable you to assess your business online for free against the 27 key drivers of profitability, as well as benchmarking yourself against your peers to see how you compare.
You have the option to delve deeper into your unique Pulse dashboard with a tailored guide which will enable you to make effective enhancements in how you work.
With the ability to continuously re-assess your business for free you can ensure you are on the road to consistant improvement.
This method of relfection and development is key to becoming the best you can be, as a business and as an employer.

More about First Choice Software
In 2015, First Choice was acquired by Access Group. Today, the company's rich recruitment heritage is further supported by a wealth of business enhancement solutions, which include standard-setting brands such as Dimensions (Finance software), Select Pay (Payroll) and Insights (Business Intelligence for Recruitment).
The First Choice Software product suite is designed to help recruiters achieve their business goals. We have helped many recruitment start-ups to grow to sizeable businesses driving their efficiency and providing competitive advantage. Large enterprises have been able rethink and optimise their operations with First Choice as a fully supportive, strategic partner.
First Choice Software customers include some of the largest recruitment agencies in the world, including: Randstad, Harvey Nash and Impellam.
Regardless your size, sector and goals, First Choice Software has the software that your agency needs.
Check the Pulse of your Business
In just a few minutes, without leaving your desk, you can quickly assess your recruitment business to see just how efficient and effective it really is and whether it is truly maximising its potential ...all for free!
Pulse has been produced by a leading group of recruitment industry experts and business advisors.
Find out more about us
here or