Welcome to cube19's free business healthcheck tool
Assess your business against the 27 key drivers of growth and profitabilty, and benchmark your business against your industry peers to see how you compare.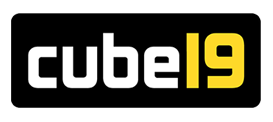 cube19
About cube19
cube19 is the #1 cloud-based business intelligence and performance management solution for recruitment companies.
cube19 provides recruitment-specific analytics, business intelligence, reporting, dashboards, leaderboards and gamification to help recruitment companies increase revenue, scale efficiently, improve data quality, and motivate teams. Accelerate growth and build a data-driven recruitment agency with the power of your own data.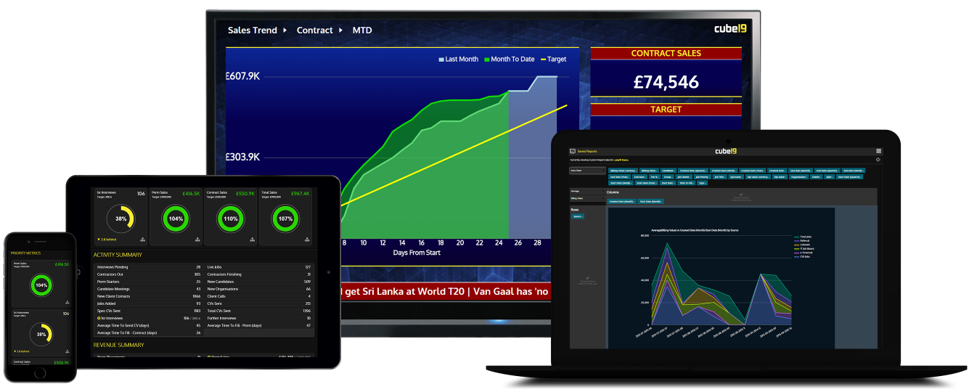 Why Pulse?
The Pulse will enable you to assess your business online for free against the 27 key drivers of profitability, as well as benchmarking yourself against your peers to see how you compare.
You have the option to delve deeper into your unique Pulse dashboard with a tailored guide which will enable you to make effective enhancements in how you work.
With the ability to continuously re-assess your business for free you can ensure you are on the road to consistant improvement.
This method of relfection and development is key to becoming the best you can be, as a business and as an employer.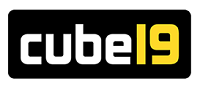 More about cube19
Managing Directors and Senior Management - use cube19 to clearly visualise, analyse, and optimise your business model. cube19 helps you to turn your data into revenue - whether you're building a scalable recruitment agency or increasing your profits. Identify key drivers of success, enable real-time data-driven decision making throughout the entire company, plan for the future, and empower your teams to succeed at every level of the organisation. Accelerate your growth with cube19.
Team Leaders, Managers, and Directors -- Run your teams more effectively and create a winning culture with cube19. Get a real-time snapshot of the state of your business, the performance of your teams in it, and motivate your team with beautifully designed big screens. cube19 keeps every recruiter focused on their individual and team targets, drives competition with leaderboards, makes gathering data for one-on-ones a snap, and gives public praise with frequent deal flashes and alerts.
As Recruitment Consultants, you are the front line of your recruitment company. cube19 will help you to be more efficient, close more deals, make your clients happy, and show management what you're capable of - in a highly visible way. cube19 serves as your daily dashboard, as well as your tool for finding ways to achieve better results with less work, while hitting all the targets set for you.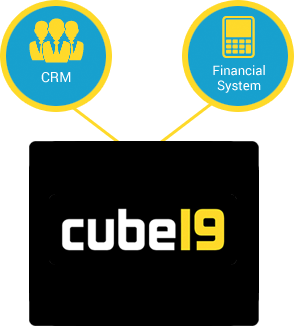 Check the Pulse of your Business
In just a few minutes, without leaving your desk, you can quickly assess your recruitment business to see just how efficient and effective it really is and whether it is truly maximising its potential ...all for free!
Pulse has been produced by a leading group of recruitment industry experts and business advisors.
Find out more about us
here or